press releases
MPA Chairman and CEO Charles Rivkin details television's embrace of the digital era at Series Mania
March 27, 2019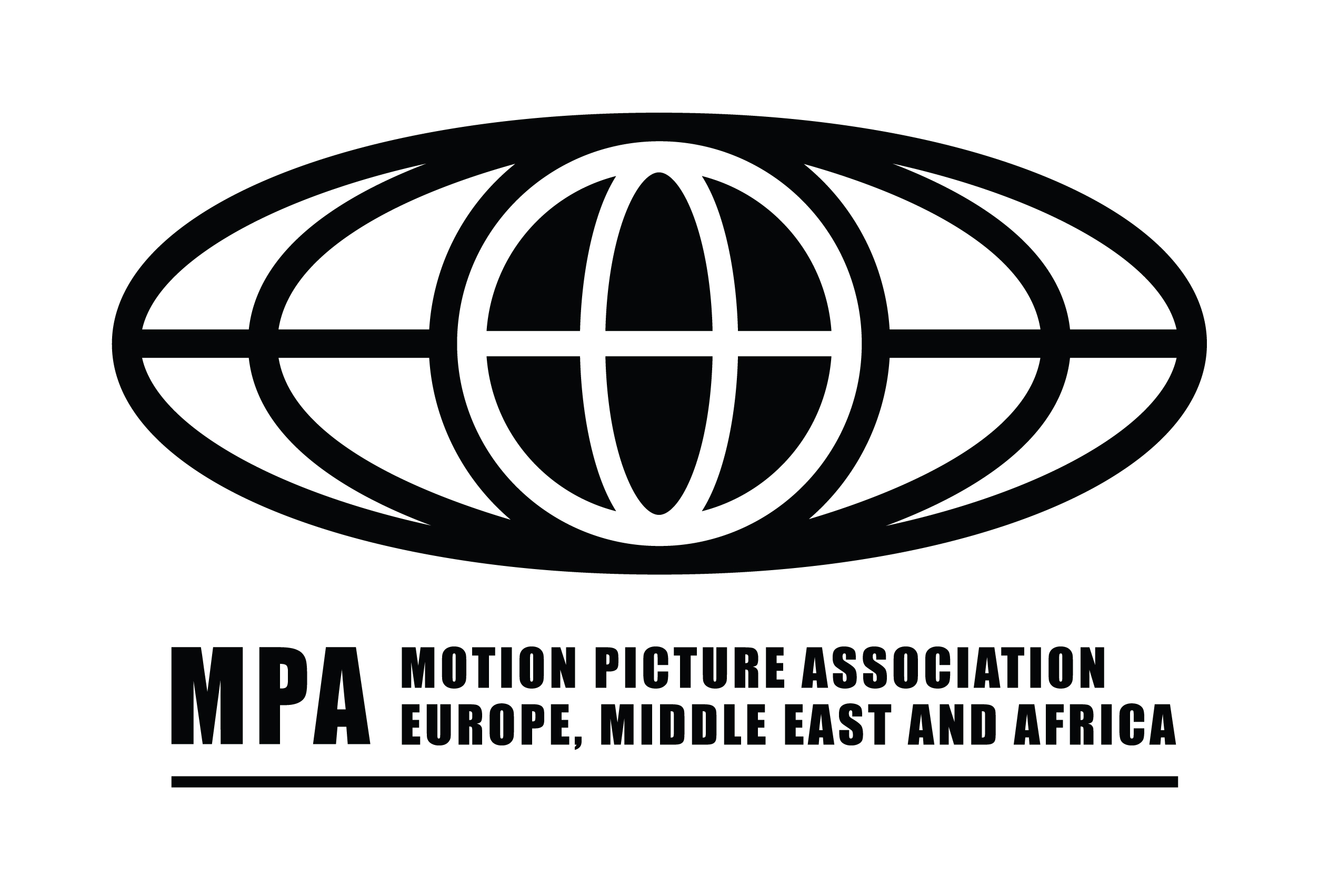 Keynote remarks at the Lille Transatlantic Dialogues highlight efforts to reduce piracy as vital to the continued growth of international television production
LILLE- At today's ninth Series Mania Festival International Festival, Motion Picture Association (MPA) Chairman and CEO Charles Rivkin urged creators and policymakers to ensure that key values, particularly commercial freedom, are maintained in today's digital reality. In remarks to a diverse group of scriptwriters, directors, producers and journalists during the Transatlantic Dialogues, an industry event recently added to the festival, Rivkin showcased the collaborative international environment in which major series are now developed and urged ongoing vigilance in the global effort to reduce online piracy.
Rivkin emphasized that there are, "foundational values and truths at the heart of any debate that concerns our industry and the role and value of all creators. Stopping piracy should be a constant…Supporting copyright and commercial freedom is absolutely essential to everything we do. Empowering audiences so they can legally get the content they want, in the way they want is critical."
As part of a renewed call to protect territorial licensing, Rivkin explained that in an ecosystem "of mega-diverse audiences and changing tastes, producers need the flexibility to license rights in whatever way helps them best reach their audiences. For some that will mean going directly to the consumer with their own offerings. For others it will mean licensing large-scale multi-country offerings. In other cases, it will mean licensing territory by territory – which is still the backbone of the European audiovisual market."
Rivkin enumerated a number of recent major American-European co-productions and emphasized that the industry is "cooperating and thriving in the modern media environment…and our existing strength – our creativity – positions us perfectly for future success."
Rivkin's full speech at the Transatlantic Dialogues can be found here.
About the MPA
The Motion Picture Association (MPA) is the international trade association that serves as the voice and advocate of the seven major international producers and distributors of films, home entertainment and television programs across Europe, the United States and around the world.  The MPA is a subsidiary of the Motion Picture Association of America (MPAA), whose members are: Walt Disney Studios Motion Pictures; Paramount Pictures Corporation; Sony Pictures Entertainment Inc.; Twentieth Century Fox Film Corporation; Universal City Studios LLC; Warner Bros. Entertainment Inc. and Netflix.
# # #
For more information, contact:
Sabine Henssler, MPA EMEA
Tel: +32 (0)2 778 2701